Christmas is just a day away. The birth of Christ will be celebrated soon. Everyone's getting prepared. Christians decorate their houses, hang lightened stars outside their houses, prepare sweets and so on.
Well this Christmas don't only celebrate Christmas the conventional way, try the non-convetional way of celebrating this occassion. You may wonder what's the non-conventional way ? Well it's simple. It's to spread the qualities of love , happiness , positiveness , etc among people. And to ensure you make people smile everyday.
Trust me this makes a difference in your life and the others benefiting from this.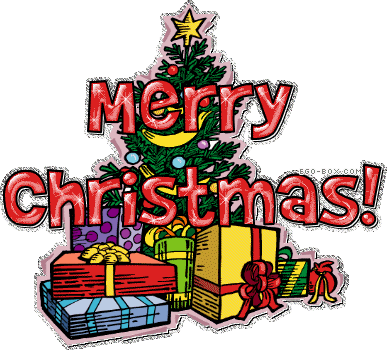 Finally to all the readers A very Happy Merry Christmas to you all. May you'll enjoy this Christmas and receive God's blessings in abundance and don't forget to celebrate it the non-conventional way !!